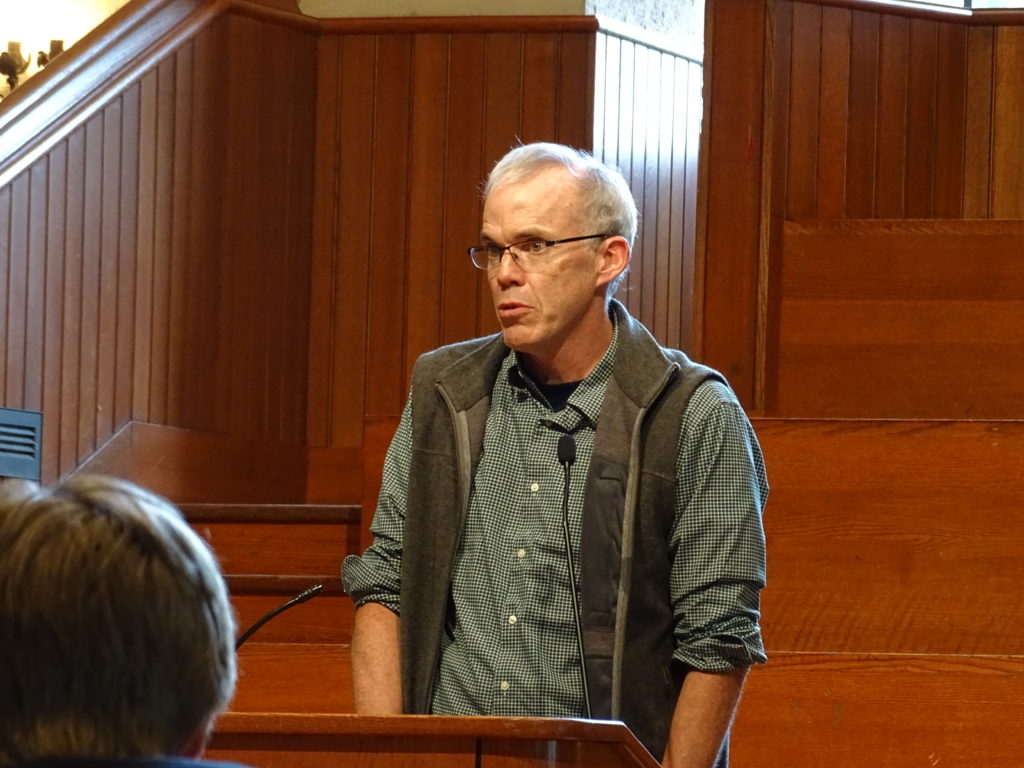 Bill McKibben, who seeded the idea of fossil fuel divestment that was taken up at Swarthmore College by Mountain Justice and the Sunrise Movement, pointed out in The New York Times today that the Board of Managers at Swarthmore continues to invest in the fossil fuel industry, despite having had the first opportunity to divest a decade ago.
My own employer, Middlebury College, agreed to divest in 2019, following a six-year campaign by students and faculty. But many schools have yet to act. The very first college to face divestment demands — Swarthmore, in Pennsylvania — has yet to make the commitment, and the same is true of plenty of others who should know better (Yale and Princeton, say).

– Bill McKibben
McKibben pointed out that the value of divested portfolios has risen to nearly $40 trillion or more than the combined GDPs of the United States and China.